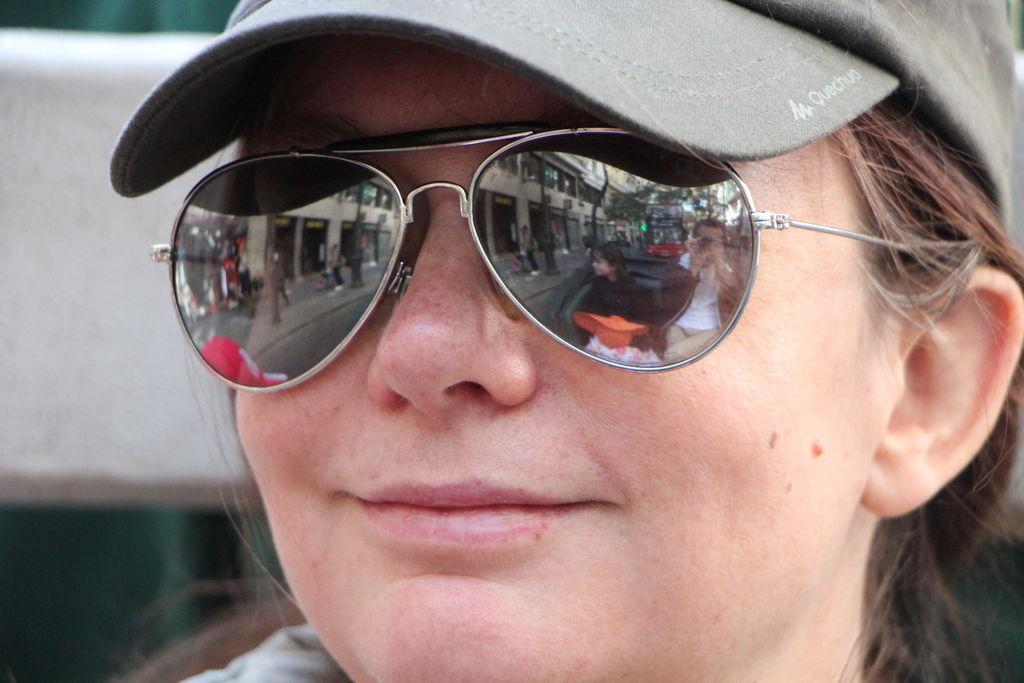 I am a French writer for empaths: of fairytales for a magical life and books on how to resist manipulation. As the daughter of a malignant narcissist, I'm quite the expert!
And it's also my experience as Reiki master (Usui and Sekhem-Seichim) that there is roughly one third of people with negative energy and I think positive people have to resist, when they can, raising their voices and getting engaged.
It's also my hope we can resist together by being happy.